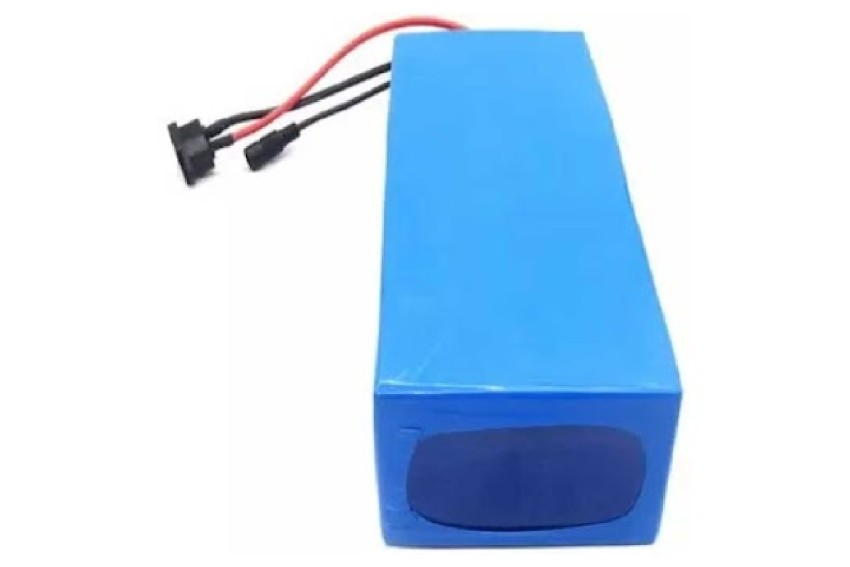 When you keep your lithium-ion batteries dry during the winter, you will need to charge them more frequently, reducing their longevity. Lithium-ion batteries have a limited number of charging cycles before they become unusable. As one of the leading Lithium Battery Manufacturers in Delhi, we will mention some steps that you need to follow in order to keep your battery alive all winter long:
Store in a protected Environment:
You should charge your battery frequently. If you have temperatures below freezing, do not charge your battery. If at all possible, do not store lithium-ion batteries outside in the cold. In the winter, be sure to take additional precautions when storing batteries.
After a long day outdoors, bring your batteries inside from the cold:
At night, the temperatures dramatically decrease and environments turn colder. A lithium-ion battery can perform better in freezing conditions than other types of batteries. There are many types of lithium-ion batteries on the market, and not all of them are the same. Batteries built for colder climates work better than others because they were built to do so. With a regular charger, batteries that are specifically designed for colder climates can be charged safely at temperatures as low as -20°C.
Use Correct Chargers And Ensure the Environment Is Appropriate:
Using lithium-ion batteries' inherent heat and monitoring mechanisms, power can be obtained directly from the charger without any additional components. There is no current drop in the charging speed of lithium-ion batteries under cold conditions, although some batteries are severely damaged when charged below freezing this is not the case for all batteries. However, batteries from the best Lithium-Ion Battery Manufacturers in Delhi are excellent.
Our lithium-ion battery experts are ready to assist you based on your demands by listening to your requirements. You may contact one of our knowledgeable specialists at any time for more information.