About Us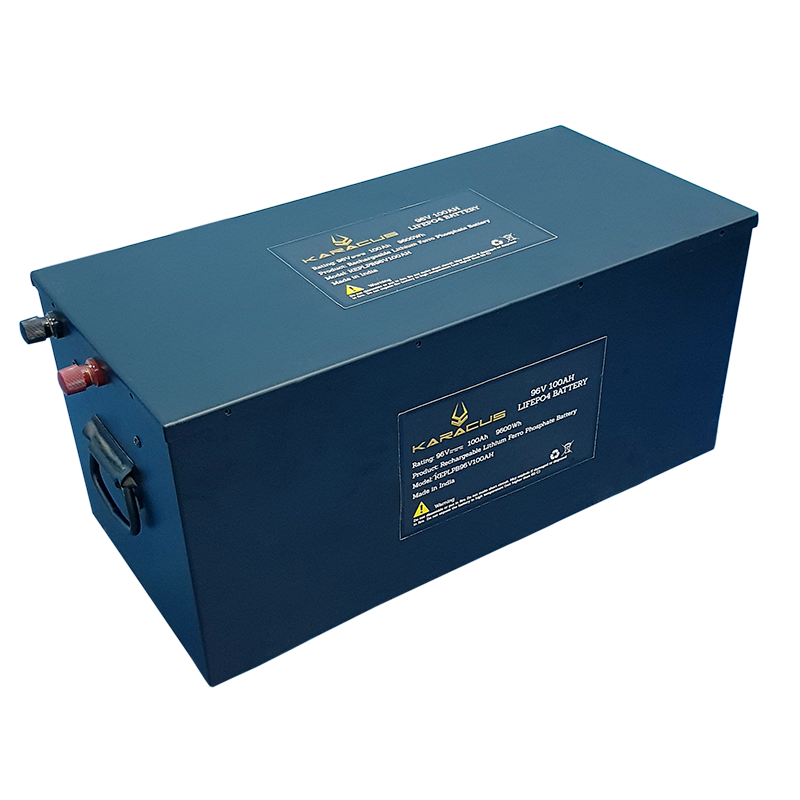 Karacus is an internationally recognized brand in the technology sector. Karacus Energy Pvt Ltd is a vertical of the Karacus group as a professional manufacturer and solution provider with its production works in lithium battery technology catering to the need of clean and higher efficiency energy for solar energy systems and electric vehicles.
Why us?
Premium quality
3 Year warranty
Professional manufacturer
Cost Effective
Reliable customer service
Karacus Energy Pvt Ltd is a division of the Karacus group that operates as a professional manufacturer and solution provider specialising in lithium battery technology to meet the increasing demand for advanced, high-efficiency energy for electric vehicles and solar energy systems. With a highly technical and hardworking team we have earned a well reputation around the globe becoming a reputable name in the market. 
Started in 2019, we ranked amongst the Top 10 E Rickshaw Battery Manufacturing Company in India- Karacus. Being a leading name in the industry, we are well recognised in manufacturing and supply Lithium battery. Our experience lies in producing products like Lithium Battery, Solar battery, Electric Vehicle Battery, Electric Rickshaw Battery and Lithium Iron Phosphate Batteries. 
Ever since our inception, we have been committed to continuous development, recognising that constant technical innovation is the key to keeping ahead of the competition. Our well advanced manufacturing unit is monitored and supported by our highly equipped lab and qualified workforce. Our company is established with an aim to deliver the latest and advanced Lithium-Ion Battery.