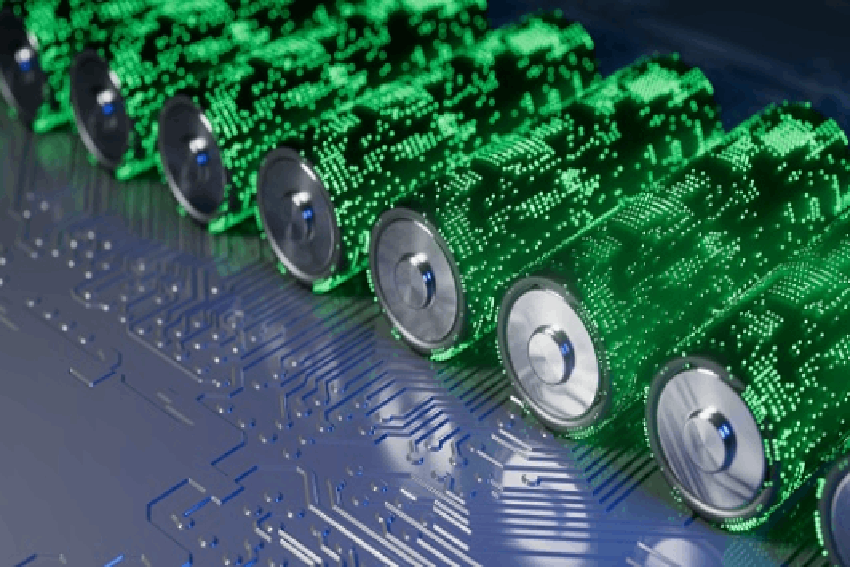 In recent years, there has been a significant shift towards sustainability and renewable energy sources. One of the most promising technologies in this regard is lithium batteries. Lithium batteries are being widely used in various applications, ranging from solar energy storage to electric vehicles. In this blog by one of the leading Lithium Battery Manufacturers in india we will mention 7 reasons why lithium batteries are key to a sustainable future.
High Efficiency:
This means that they can store a large amount of energy in a relatively small space. This high efficiency also translates into lower costs, as fewer batteries are needed to store the same amount of energy.
Environmentally Friendly:
Compared to traditional lead-acid batteries, lithium batteries are much more environmentally friendly. Lithium batteries do not contain any heavy metals or toxic chemicals that can harm the environment. Additionally, they can be recycled and reused, reducing the amount of waste generated by the battery industry. This is in contrast to lead-acid batteries, which contain lead and sulfuric acid, both of which can have a detrimental impact on the environment. Karaus is counted among the top Lithium-Ion Battery Manufacturers in India, so if you want to buy excellent batteries, you can look for them.
Lithium batteries are long-lasting:
This means that they need to be replaced less frequently, reducing the amount of waste generated by the battery industry. Additionally, lithium batteries can be charged and discharged multiple times without degrading their performance, making them a reliable and long-lasting source of energy.
Lithium batteries are versatile:
Lithium batteries can be used in a wide range of applications, from solar energy storage to electric vehicles. They can also be used in conjunction with other renewable energy sources, such as wind and hydropower. This versatility makes lithium batteries a key component of sustainable energy infrastructure, as they can be used in many different ways to meet different energy needs.
Lithium batteries are safer:
This is because they are less prone to leakage and can be designed with built-in safety features. For example, many lithium batteries are equipped with thermal sensors that can detect when the battery is overheating and shut it down to prevent damage. This makes lithium batteries a safer and more reliable source of energy.
Lithium batteries are more efficient at storing solar energy:
Lithium batteries are particularly well-suited for storing solar energy. This is because solar energy is generated during the day, but is not always needed when it is produced. Lithium batteries can store the excess energy generated during the day and release it at night when it is needed. This makes solar energy a more reliable and cost-effective source of energy, as it can be stored and used when needed.