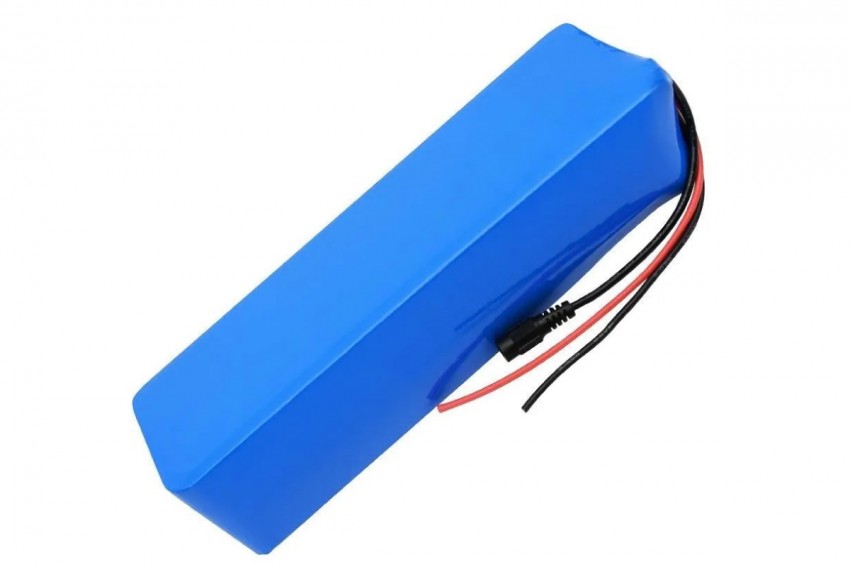 Karacus Energy Pvt Ltd, one of the best Lithium-Ion Battery Manufacturers in Delhi, will elaborate on the effects of cold weather on Lithium-Ion batteries. If you understand how cold weather affects your battery, it can help you make the best purchase decision, whether it's for a lifetime, cost savings, or everyday use.
What is the relationship between lithium-ion batteries and cold temperatures? There's a lot more to it than you might think. Cold weather affects all batteries, not just lithium-ion. Knowing how the weather affects your battery can help you choose one that'll last, save you money, and perform well every day.
As one of the trustable E Rickshaw Battery Suppliers in India, we would like to mention that our products are made using top-quality raw materials that people trust.
Battery storage is more convenient with lithium-ion batteries because of their lightweight nature, which allows them to be moved around and stored inside when not in use. This is beneficial for E-rickshaws because they can ensure a longer work life for an electric vehicle.
All batteries have a charging cycle limit, but lithium-ion batteries have a lot more. Compared to lead-acid batteries, lithium-ion batteries typically give up to 5,000 charge cycles more on average.
There's also the fact that lithium-ion batteries don't need to be cleaned as much as lead-acid batteries.
In contrast to lead-acid batteries, lithium-ion batteries don't need to be maintained.
The two main functions of batteries are to store energy and release energy. Our lithium-ion batteries, however, excel at both of these tasks and have gained a lot of popularity and demand.
Although lithium-ion batteries are better able to store and release energy in cold weather than other types of batteries, high or low temperatures impair their storage capacity. Understanding technology allows you to appreciate it more deeply.